Full Service Dog Grooming
HAIR CUT

BLUEBERRY FACIAL

BATH

NAIL TRIM

EAR CLEANING

BY REQUEST:

 

Ear plucking
Bath & Brush
BATH

BLUEBERRY FACIAL

BRUSH OUT

NAIL TRIM

EAR CLEANING

BY REQUEST:

 

Ear plucking
De-Shedding Treatments
 

 

When done every 4-6 weeks it will greatly reduce the amount of shedding hair in your home.
Creative Coloring
Express your pets personality with some color! We can do temporary or semi permanent color. We can do just a tail, ears or a whole pet!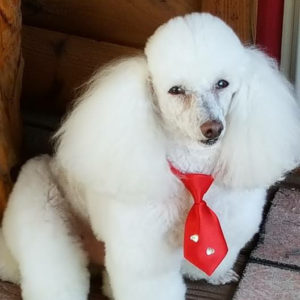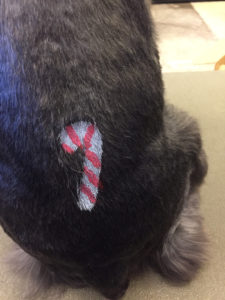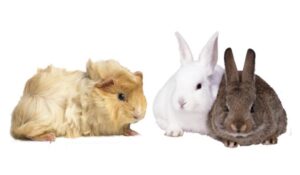 SCHEDULING



By appointment. I schedule by appointment so your pet doesn't have to be sitting in a crate any longer than necessary. we no longer have a waiting area.  But we do offer careless/rush services for an additional fee and we must be notified at the time of booking.
ABOUT MY SERVICES



All of our grooming services include a blueberry facial, bath, blow out, hair cut, gland expression, ear cleaning and nail trim. My bath and brush service includes everything except the hair cut. My prices vary depending on the breed, type of hair cut and condition of the coat. My extra services include flea baths, dental treatments, de shedding treatments and skunk odor treatments.
WHAT TO EXPECT



My typical grooming service takes 2-3 hours. It could take longer depending on if I are doing any extra services and how well the pet reacts. Some get a little stressed out to the noise of the blow dryers and if that happens I go slower and give them time to calm down so I don't traumatize them and make grooming a bad experience for them.